The Heritage Tower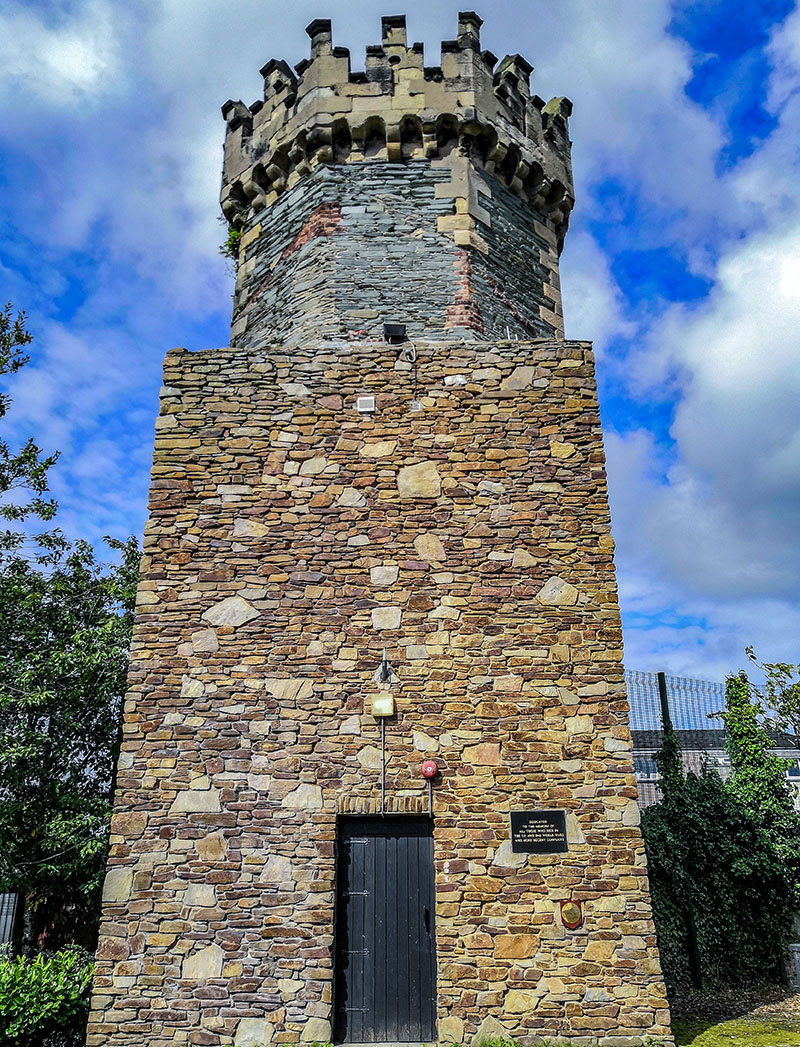 This tower was once part of the former Derry Gaol which was the 3rd prison in the city that was built in 1791 to replace the former Gaol that were inside the walls. The towers of the Gaol including this one were added to the Gaol in 1824, this tower was a hanging tower. The rest of the gaol was closed in 1953 and demolished in 1973 and only this tower remains.
The tower now houses a small World War I Museum that is open by appointment only a but a virtual tour is also available and in the links at the bottom. It might be small but its dense with things to see, inside the tower there is a spiral staircase that takes you up the tower and the walls are tower are lined with artefacts and memorabilia dating from the first world war to the present. The majority of the items in the museum are owned by the Jackson family, Robert 'Bobby' Jackson Sr & being the painters of the mural that depicts scenes from the Willamette campaign in Ireland that is displayed nearby every year during marching season.
Derry Gaol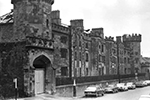 The 3rd Derry Gaol was on bishop's Street at this location, it was demolished in 1973 but one of the towers which were added in 1824 remains. The first prison was opened in 1620 in the Diamond and the 2nd was opened at Ferryquay gate in 1676 both inside the walls. The Gaol has had notable "Guests" including Theobald Wolfe Tone and Eamon de Valera.