St Columb's Park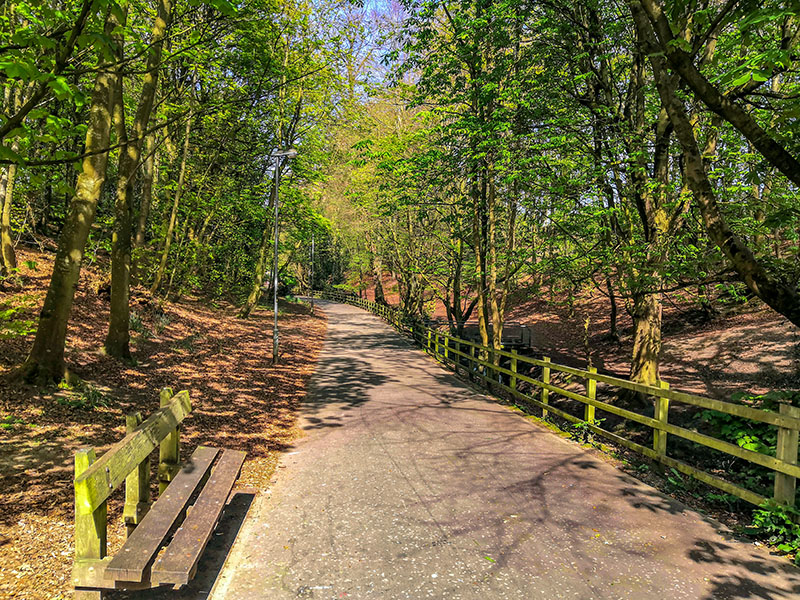 St Columb's Park is a 70 acre park in the Waterside area that was opened in the 1930s. It contains the site of St Brecan's Church which goes back to the 12th century, the original church was demolished but rebuilt in the 16th century, now the ruins are visible in the park. There is also a 18th century house in the middle of the park, originally built by Lieutenant John Rea, an officer in the Royal Navy.
St Columb's Park House

St Columb's Park House is currently a centre for reconciliation run as a community business by the St Columb's Park Reconciliation Trust, it has a café and it offers conference, wedding & residential facilities. It is a historic house built by Lieutenant John Rea, an officer in the Royal Navy in 1788.
The park has been undergoing many improvements in recent years and contains many facilities such as tennis courts, sports pitches, children's play areas and a walled garden. The house is now run by the community and is used for events, accommodation, conferences and contains a café. On the Site is also the recently constructed Foyle Area leisure and events facility.
Foyle Arena

The Foyle Arena is the largest and most up to date leisure activities facility in the city, it opened in 2015 and cost £12 million to build. Its main sports hall has space for 2,000 spectators, it also has: a fitness suite, a 25m pool, a separate children's pool, a floodlit 3G pitch and the highest dedicated indoor climbing wall in Ireland.
The park is very assessable it has 2 car entrances with car parks, one next to Ebrington and the other at the main entrance with the Foyle Arena. There is also a greenway network for walkers and cyclists that passes right through the park. It's around a 1km(0.6 mile) walk from the cityside of the Peace Bridge which makes it less than a mile(1.6km) from most of the city centre. The greenway runs past the Foyle Bridge in the north with plans to extend it further and to the Craigavon Bridge in the south, it's possible to walk right around the river without crossing any roads.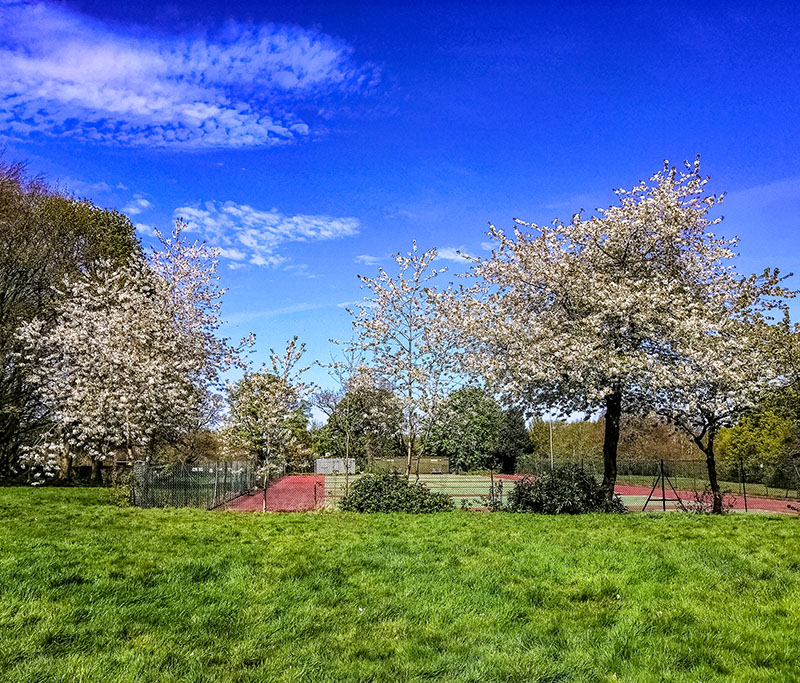 St Columb's Park is probably the best place in the city to take a walk in a warm day, the shade provided by the mature trees, the stream running through it and most of it being far from roads, make it a pleasant walk. There are even some sights to be seen in the park such as the ruins of St Brechans & the statue of St Columba and the café is surrounded by beautiful gardens making it a great place to stop for lunch.