St Columba's Heritage Centre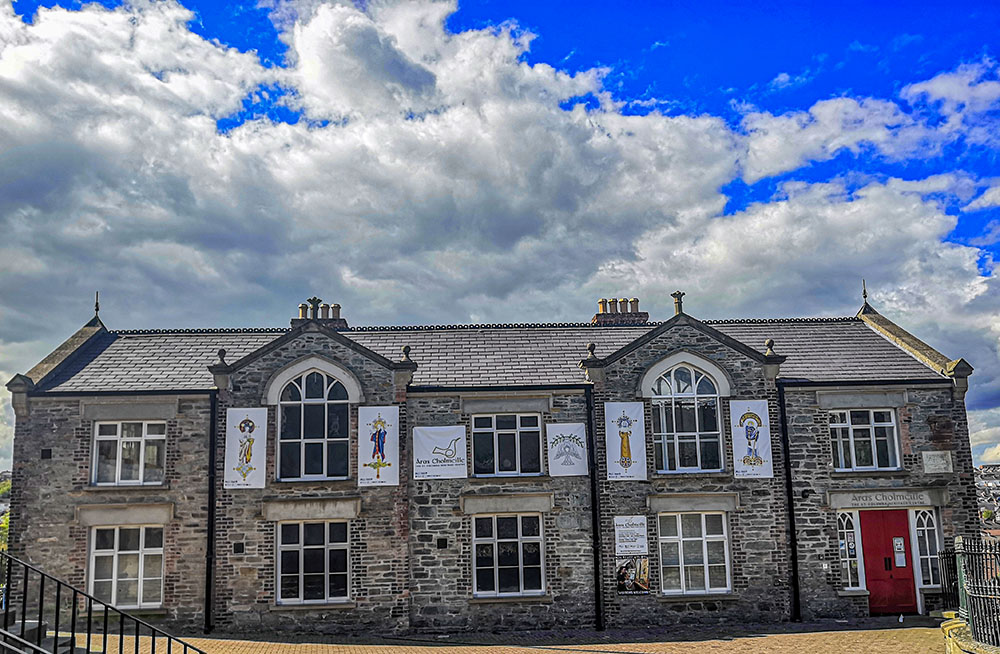 St Columba was an Irish abbot and missionary evangelist that is credited with spreading Christianity to Scotland at the start of the Hiberno-Scottish mission. He is known as one of the 3 patron saints of Ireland along with St Patrick and Brigid of Kildare. In 540 he founded a monastery on the hill that was later to become the Walled City, that was named Doire Colmcille(Doire is the Irish for derry meaning oak grove and ColmKille is the Irish for Columba). He is known as the patron saint of Derry and several parts of the city are named after him; St Columb's College, St Columb's Cathedral, St Columb's Hall and St Columb's Park.
The St Columba's Heritage Centre or Aras Cholmcille in irish is on the grounds of the Long Tower Church, which is also the grounds of the former Teampall Mor cathedral. The Long tower church was opened in 1786 and contains many historical artifacts; stained glass windows, the Hannigan Monstrance, the organ in the Central Gallery, the Communion rail constructed from Carrara marble and the opus sectile pictures around the church all come together to add to the historical look and feel of this magnificent building.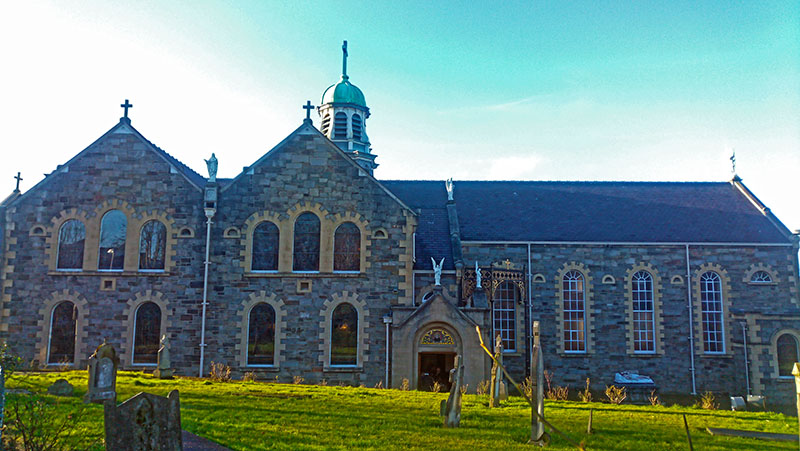 The Centre itself is within the restored listed building of The Saint Columba's National School or "Wee Nun's School" which was built in 1813. The purpose of the centre is to promote the heritage and history of Saint Columba. It offers a bespoke, interactive experience detailing the extraordinary life of the city's founding father and contains a range of artifacts and manuscripts including a facsimile of the Book of Kells, as well as items and objects relating to the 200 year history of the building
No trip to Derry is complete without learning the origins of the city and the St Columba's Heritage Centre is a great place to do that. It's close to the walls so its easy to get to on foot, guided tours of the centre are available and for visitors that are interested in religion the historic Long Tower Church is right next door.
Early History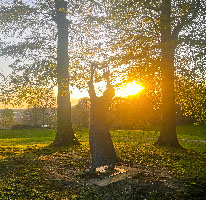 The hill that the walled city was built on was once a island covered in oak trees with the River Foyle on one side and wetlands on the other. Its one of the oldest continuously inhabited places in Ireland with people living here for thousands of years and it was the site of a monastery founded by St Columba in the 6th century.