Siege Museum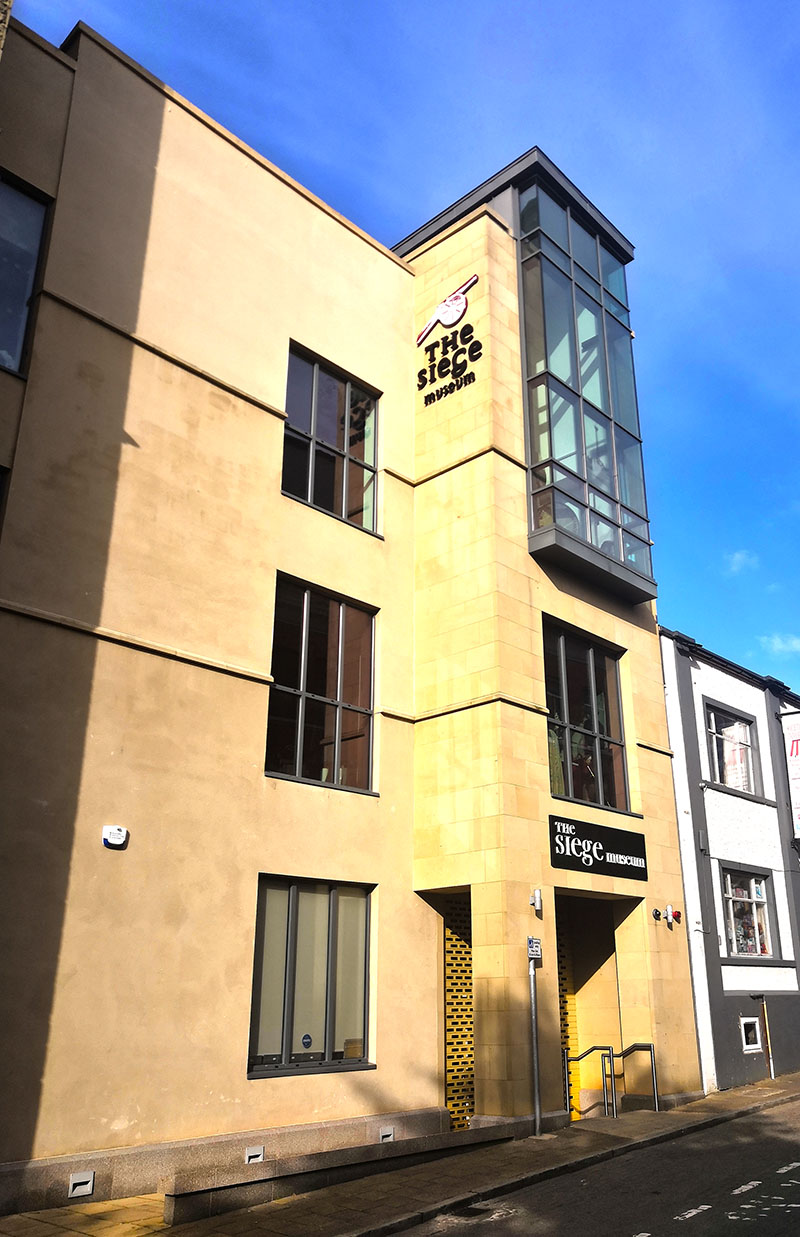 The Siege of Londonderry in 1689 was one of the most important events in the history of the United Kingdom. When the deposed King James II attempted to regain his throne starting with Ireland, he tried to starve the City of Londonderry in submission because they resisted his efforts. The Siege Museum is a permanent exhibition in memory of this event and the first attempt by Jacobite forces in 1688 that was foiled when 13 apprentices shut the gates as an act of rebellion against James II.
The Museum consists of 3 floors, contains Siege related artefacts from the past and present and offers guided tour of the Museum and the meeting rooms used by the Loyal Orders in the adjacent Apprentice Boys Memorial. There is also an educational and interactive visitor experience and online guided tours are also available.
A visit to the Siege Museum is an essential stop for history enthusiasts visiting the city, who want to learn more about the importance of the city's walls and why its called the Maiden City.
Siege of Londonderry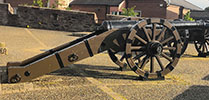 The Siege of Londonderry was the first major event of the Williamite war in Ireland, it was the 2nd attempt by Jacobite forces to take control of the city. King James II himself appeared himself with an army of Irish and French. After the city refused to surrender and attempts to storm the walls failed, they resorted to try and starve the city into surrender.
Apprentice Boys Memorial Hall

The Apprentice Boys Memorial Hall is dedicated to the memory of the 13 apprentice boys who closed the city gates in 1688. It currently houses the headquarters for the Apprentice Boys of Derry and meeting rooms for other orders; Orange Order, Women's Orange and The Royal Black Institution.