Lisa McGee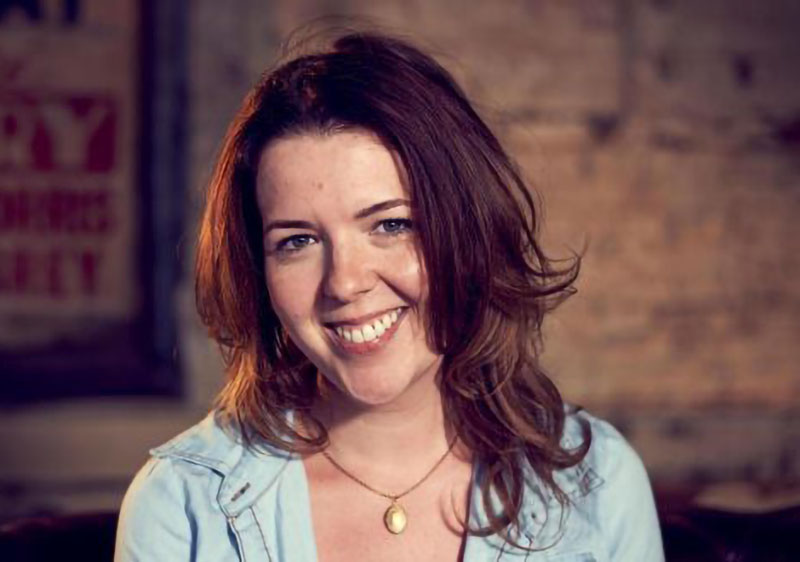 Lisa McGee (born 1979/1980 (age 39–40)) is a Northern Irish stage and screenwriter.
She was born in Derry, Northern Ireland, and studied Drama at The Queen's University of Belfast. She was writer on attachment with the Royal National Theatre in London in 2006. Her plays include Jump, The Heights, Nineteen Ninety Two, and Girls and Dolls, for which she won the Stewart Parker Trust New Playwright Bursary 2007.
McGee's television credits include The Things I Haven't Told You for BBC Three, the Irish television series Raw which she created for RTÉ, time as a writer for three series of the BAFTA-nominated Being Human for the BBC, the Channel 4 sitcom London Irish, which she created, writing for the Golden Globe-nominated drama series The White Queen for BBC 1, and Indian Summers for Channel 4. Her stage play Jump has been adapted into a film.
McGee is the creator and writer of Derry Girls, a comedy series that began airing on Channel 4 in the UK in January 2018. In 2018, she was listed as one of BBC's 100 Women.
Derry Girls Mural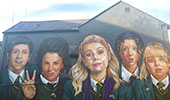 Derry girls is a sitcom based in Derry, written by Derry Born writer, Lisa McGee and aired on Channel 4. It is set during the troubles in the 1990s and centres around a group of teenage girls that attend a catholic girls school. As of early 2021 2 seasons have aired with 6 episodes each and a 3rd is commissioned but got delayed.