John Duddy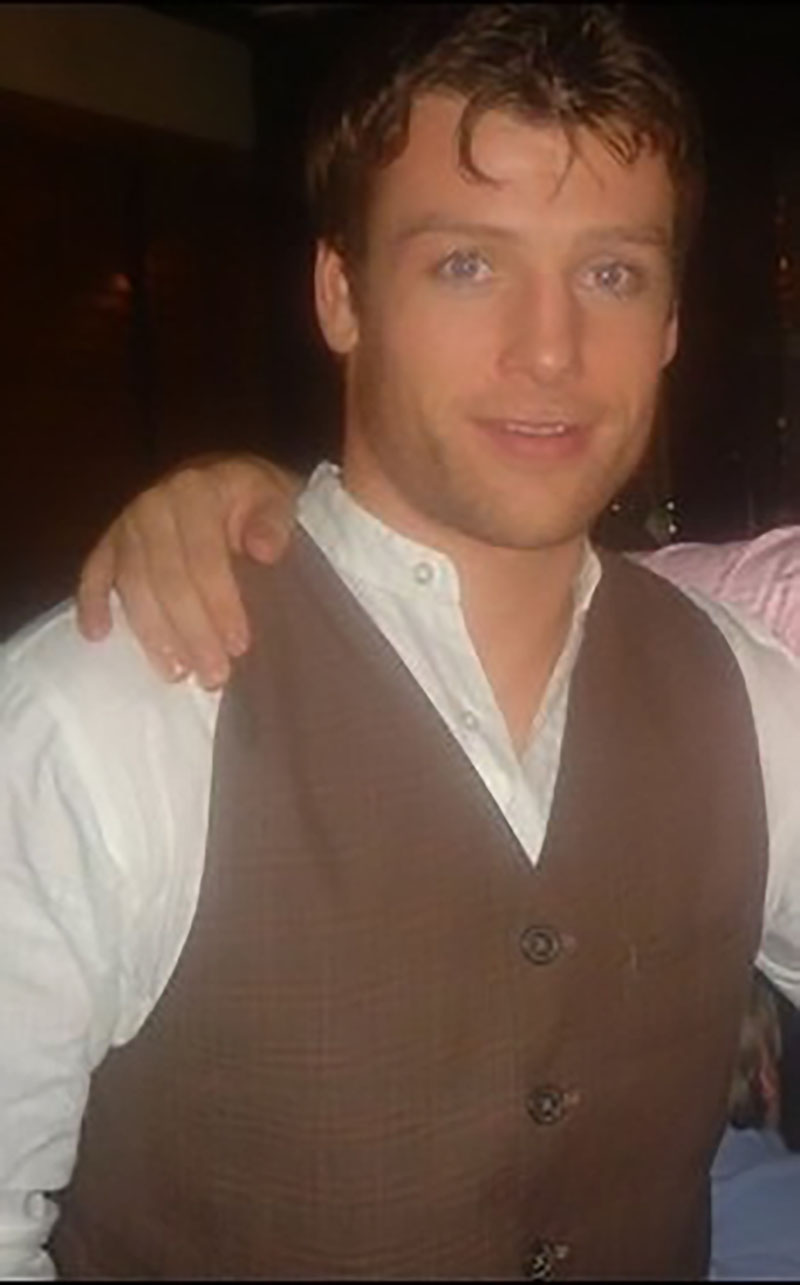 John Francis Duddy (born 19 June 1979) is an Irish actor and former professional boxer who fought from 2003 to 2010. He challenged once for the vacant WBC Silver middleweight title, losing in his final fight to Julio César Chávez Jr.
As an amateur Duddy fought 130 times, winning 100 of his bouts. Duddy won his first Irish national title at the age of 15 as a Light Middleweight in the Junior Division, later winning Irish titles at the Intermediate and Elite Levels. He represented Ireland at European level and during Olympic qualifiers.
Duddy turned professional September 2003, and his first fight as a pro was fight Tarek Rashed in the Bronx, New York. He won via first-round knockout. On 22 November, he stopped Jesse Gomez at the Crowne Plaza hotel. His next bout was also at the Crowne Plaza, where he beat Leo Laudat on 21 December but suffered his first knockdown.
Duddy began 2004 by stepping up his opponent quality a notch, when he met Ken Hock on 9 January 2004 in Uncasville, Connecticut. Hock had ten victories against four losses and one draw (tie) coming into his bout with Duddy. Hock became the first boxer to go more than one round against Duddy, but still lost by knockout to the Irish prospect in the fourth round. He then experienced his career's longest lay-off, waiting over nine months before his next bout. When he returned, he once again won by first-round knockout, defeating Victor Paz on 30 October at Middletown, New York. Duddy quickly returned to action after that fight, beating William Johnson on 18 November in Manhattan.
Duddy's last fight of 2004 came on 12 December at Brighton Beach, Brooklyn against the then undefeated Glen Dunnings. Dunnings became only the second boxer to go more than one round against Duddy, when he was knocked out in the fifth round. Duddy's first fight of 2005 came on 4 February, when he beat Chuck Orso in White Plains.
Image Credit: Vintagekits / CC BY-SA (https://creativecommons.org/licenses/by-sa/3.0)