Fort George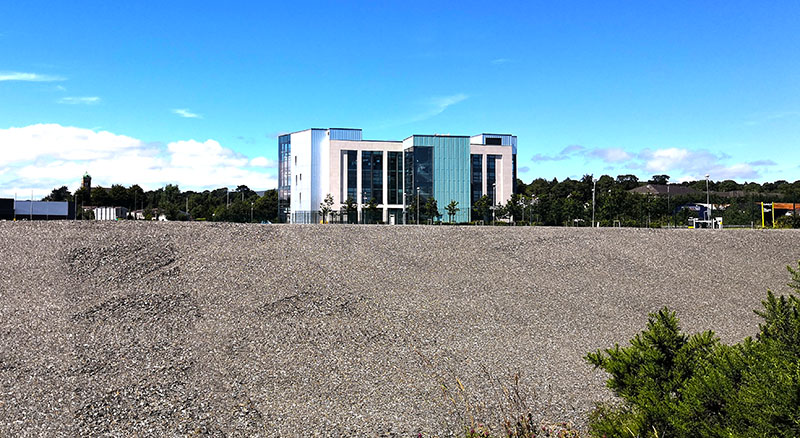 Fort George was an british army base and was vacated by the Ministry of Defence in 2001 and acquired four years later by the then named the Department for Social Development.
Since its handover the site has had several improvements a Foot and cycle path has been created around the site, a dilapidated WWII jetty was transformed into a state-of-the-art destination point for walkers and cyclists and In August 2013 construction of the North West Regional Science Park commenced. The Science Park opened September 2014 with a number of tenants scheduled to move in.
There are currently multiple proposals being considered for what to do with the rest of the 15 acre site including leisure, housing, tourism, housing, health and retail facilities.