Derrie Danders Walking and Audio Tours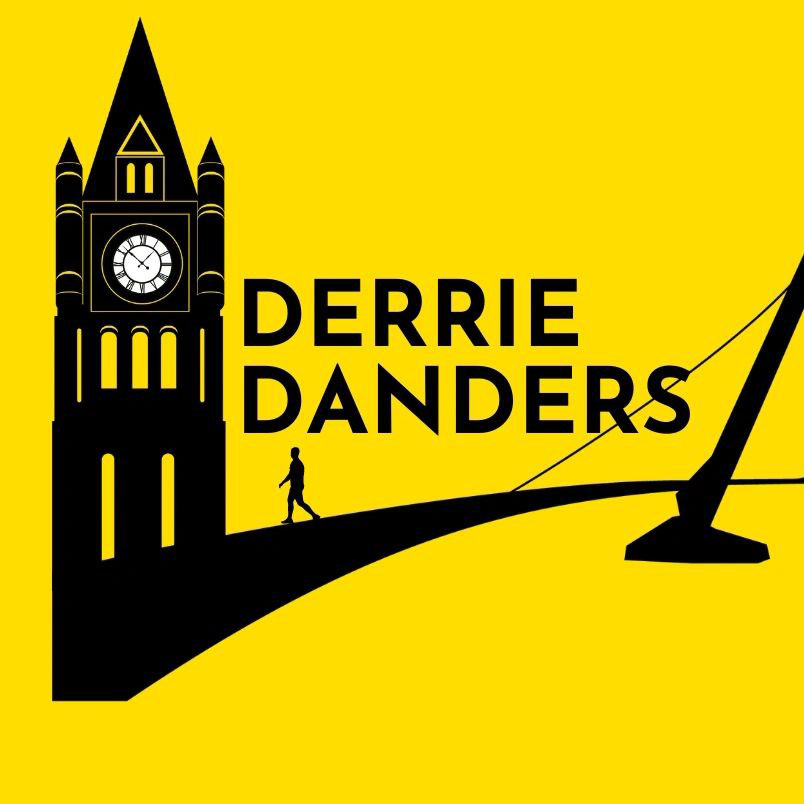 Derrie Danders are a tour service that offer a variety of walking tours of the city; Historical Tours, Customised Tours, Public Tours, Child Friendly Tours and specialist tours such as their shirt factory tour. They use a tour talk guiding system to allow people to be spread out but still hear and offer self-guided voice tours on VoiceMap for those that prefer to tour alone.
The name Derrie Danders comes from the old spelling of Derry "Derrie" and the word Dander is a local word meaning a walk. They strive to be politically neutral and historically accurate and their mission is to deliver you with a top quality informative and entertaining experience to enhance your visit to the city.
If you wish to "Linger longer in Londonderry" and enjoy a "Dander around Derry" book a tour with Derrie Danders by visiting their website listed below.