Creggan Country Park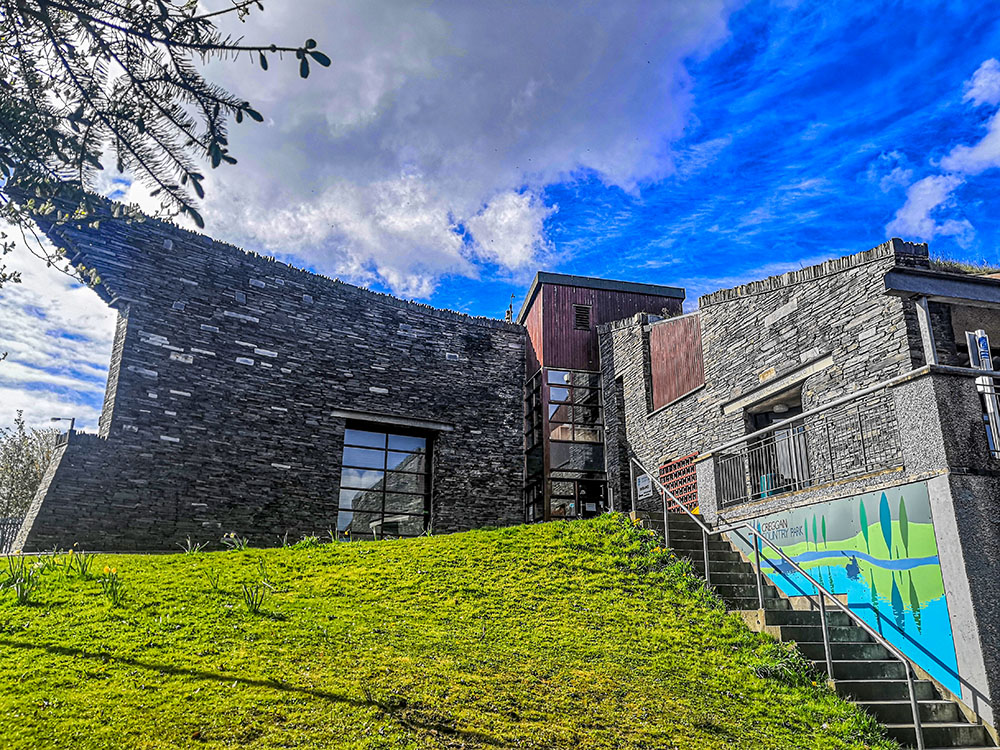 Creggan country park is a 100 acre country park in Creggan, it is based around fresh water lakes that were once used as reservoirs, in the 1980s when the reservoirs closed the area was unused and left in poor condition. In 1992 Creggan Enterprises entered an agreement with the local council to redevelop the former reservoirs as a fishery and outdoor activity centre. The centre also promotes the use of renewable energy and uses the run off from the reservoir for hydroelectric power.
The Country Park offers water sports, angling and outdoor pursuits, based in and around the fresh water lakes at the former reservoir in the Creggan area of the city. It offers a wide range of outdoor activities including; an inflatable assault course on water, Aqua Zorbing, Canoeing, Raft building, Team Building Games, Treasure Hunts, Paintball and a nature trail for walks.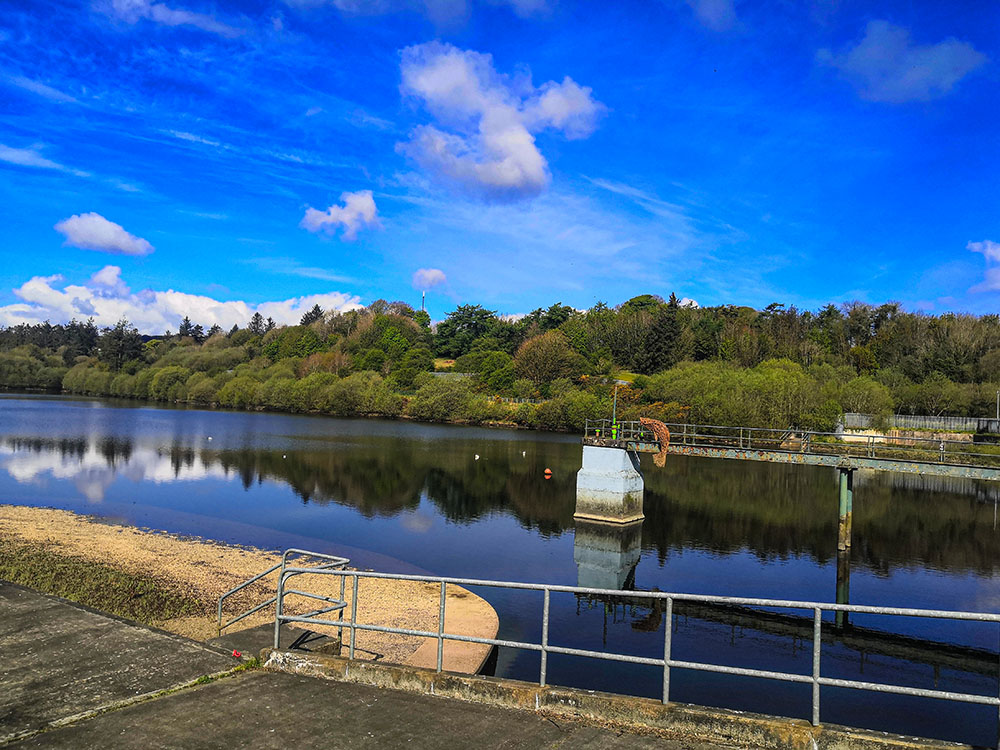 It is a not for profit community business that delivers training, recreation, education and environmental programmes. There are free wildlife events year round and Halloween, Christmas & Summer events. There is on site parking, showers, Toilets and even a café where you can enjoy a meal overlooking the city.
Creggan country park is a 5 minute drive from the city centre and is the best place in the area to enjoy some outdoor water activities. The slightly hidden, quiet, peaceful setting outside the busy city centre makes it a great place to spend a bit of time on a warm summers day.