Bronagh Gallagher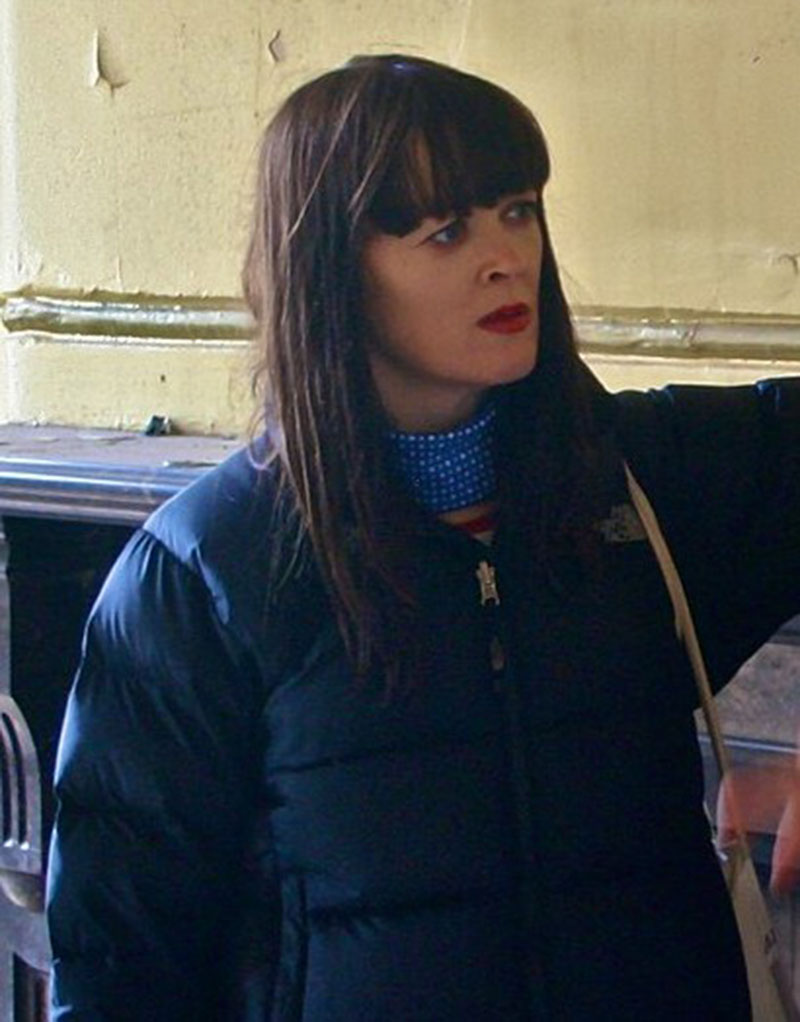 Bronagh Gallagher (born 26 April 1972) is an Irish singer and actress from Northern Ireland. Gallagher had her first acting role in the 1989 television movie Dear Sarah. She grew up in the heart of the Bogside during the peak of the troubles.
During her teenage years, she got involved in drama and music activities through school and joined a local amateur dramatics group called the Oakgrove Theatre Company. At one time she was a backing singer in a local band called The Listener.
A former hairdresser, Gallagher's big break came when she starred as Bernie in The Commitments (1991). She followed up with small parts in Pulp Fiction (1994) and Star Wars: Episode I – The Phantom Menace (1999). Other film appearances include You, Me & Marley (1992), Mary Reilly (1996), Divorcing Jack (1998), Thunderpants (2002), Skagerrak (2003), Tristan & Isolde (2006), Last Chance Harvey (2008), Sherlock Holmes (2009) and Grabbers (2012).
Gallagher's first album Precious Soul was released in 2004 on the Salty Dog Records label and was produced by John Reynolds. The album features collaborations with Brian Eno on the songs "He Don't Love You" and "Hooks". Gallagher wrote most of the music on the album, played the drums and sang lead vocals.
Interview with Bronagh Gallagher from joe.ie
Image Credit: Robin Kirk / CC BY (https://creativecommons.org/licenses/by/2.0)